Conforms to several international safety standards
Designed, engineered
and manufactured
by automotive factory.
Carrot-3 is a special needs car seat that conforms to three major international safety standards, ECE R44/04 in Europe, FMVSS in the U.S., and FAA for use in the Aircraft.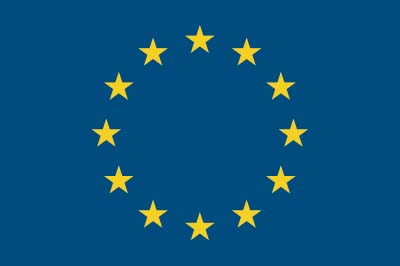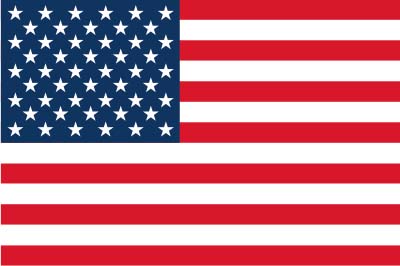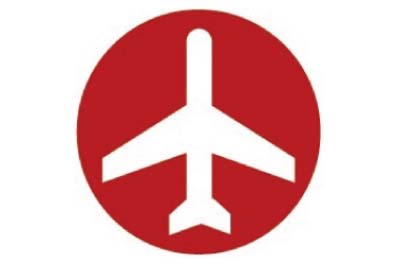 History of Development
The preferred choice in 39 countries
With the awareness that there are only a few tailored car seats made for children with disabilities, motivated the development of the CARROT car seat.
The initial stages of development began in 1997 and from that, the first CARROT chair emerged in 1999. This had been the first car seat for children with disabilities produced in Japan that complies with all of Japan's safety standards including crash tests.
The CARROT series has been the preferred choice by children in 39 countries including Germany, United States and Australia along with Japan. Since its inception, we have been dedicated to its development and improvement, in keeping with current standards and feedback we receive. We continue to strive for excellence in all of its facets.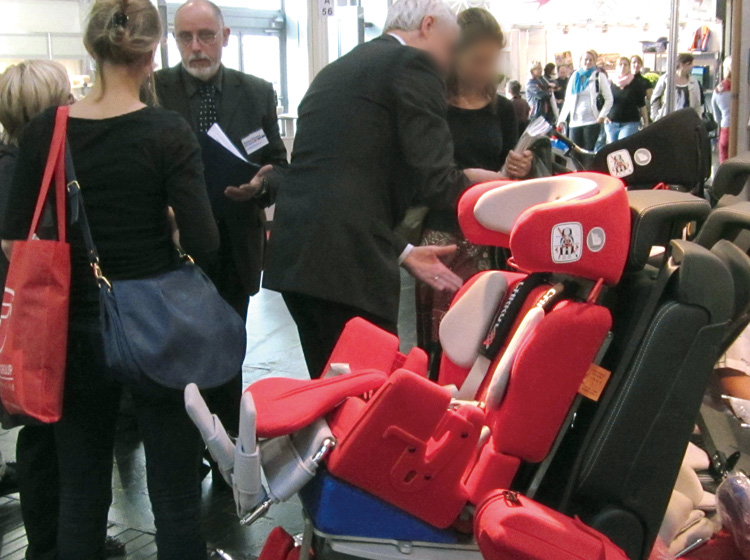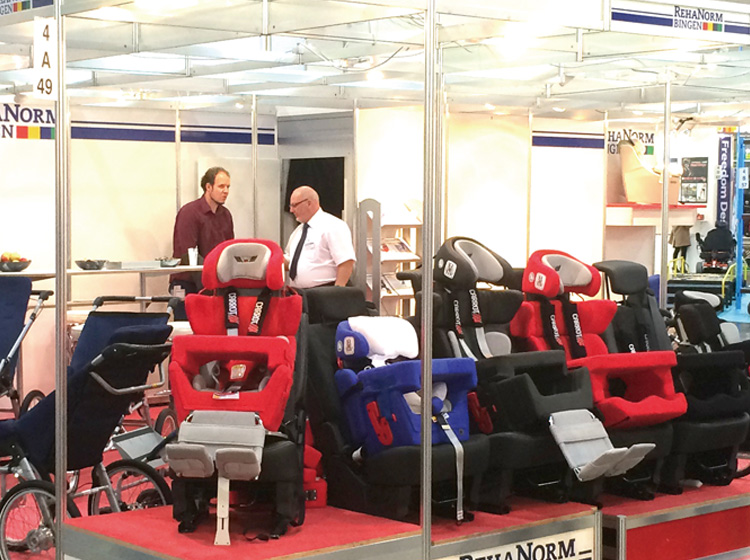 Chosen by ANA
Since October 1st., 2019, the Carrot-3 has been officially adopted by ANA (All Nippon Airways), one of the world's leading airlines, as a special needs child seat for in-flight rental, and is used on Japan domestic flights as well as many of ANA's international flights.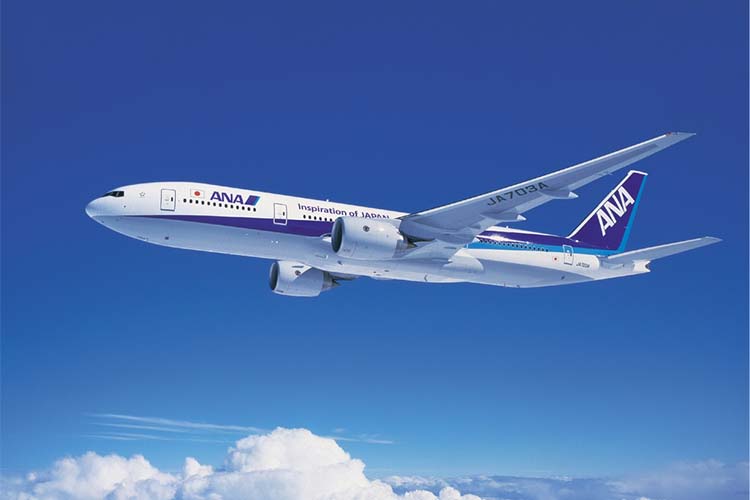 FUNCTIONS & MATERIALS
Selected Materials, Elaborated Functions
We continue to pursue functionality in keeping with Safety standards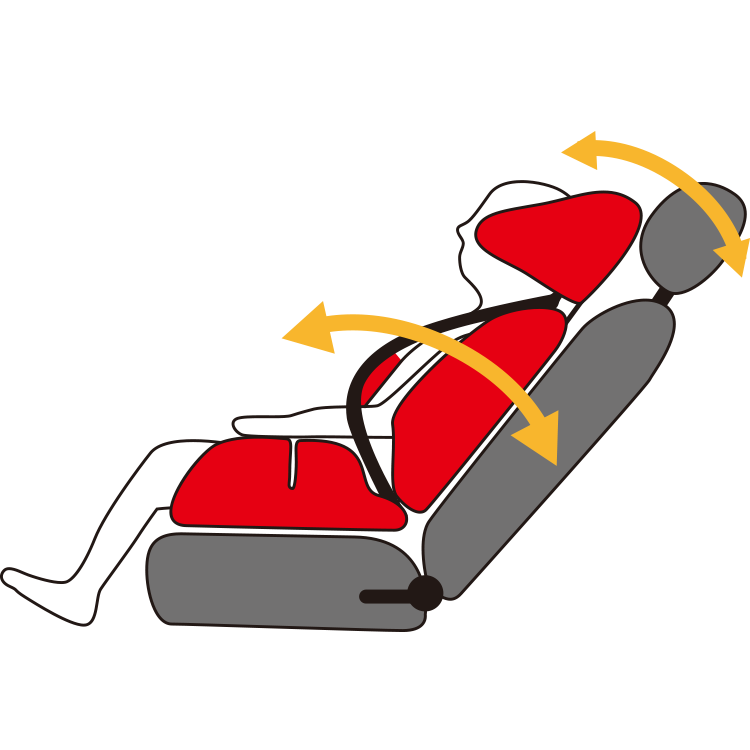 Smooth
Reclining
The Carrot 3's backrest has recline functionality that syncs with the vehicle's fixed seat's mobility.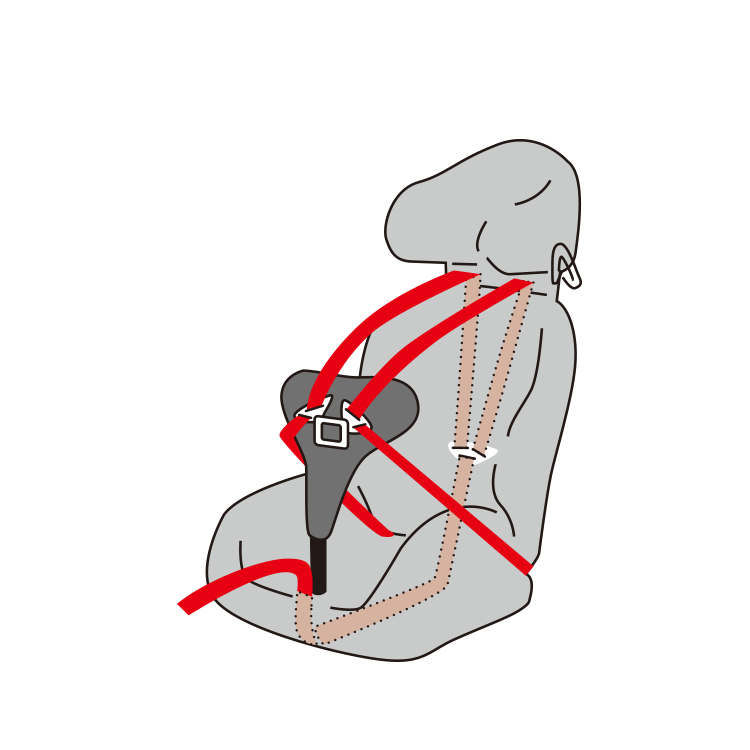 Easy & Quick
Adjustable Straps
CARROT 3 Seating's five support straps are adjustable at one place.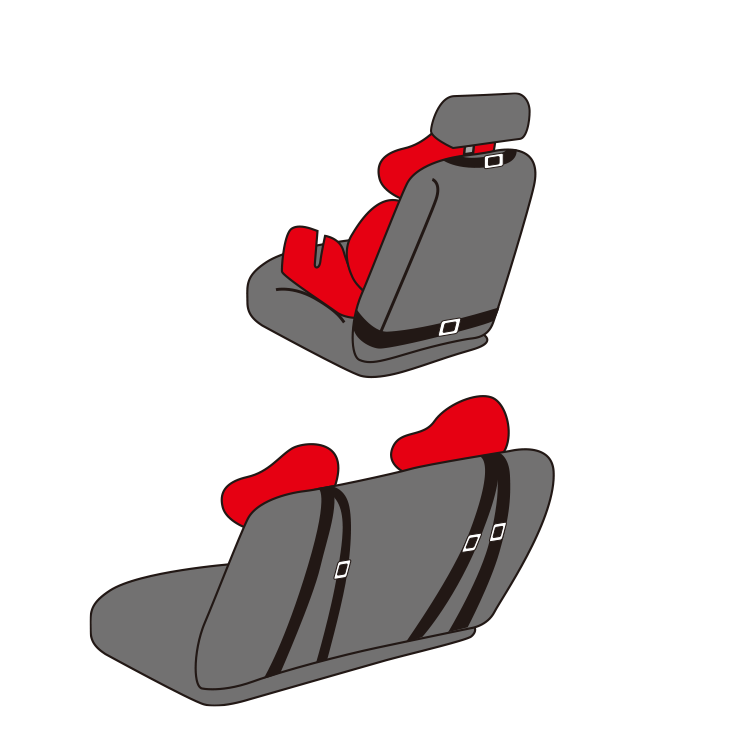 Easy Installation
on Various Types of Vehicle Seats
CARROT 3 can be installed in various seats and vehicles e.g. passenger seats, school bus, aircraft etc.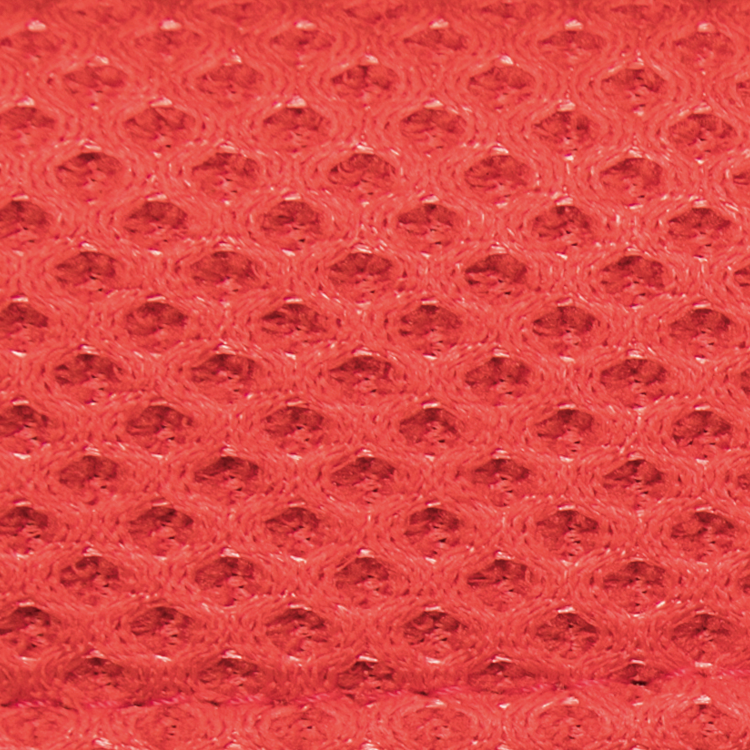 The OXY-max® has
Superb Ventilation
OXY-max®, a breathable 3D mesh structured fabric, is applied to the backrest and seat covers to prevent it from getting sweaty and stuffy, thus keeping it dry. This makes it ideal for those long drives.
3 Colors to choose from
Choose from red, blue or black.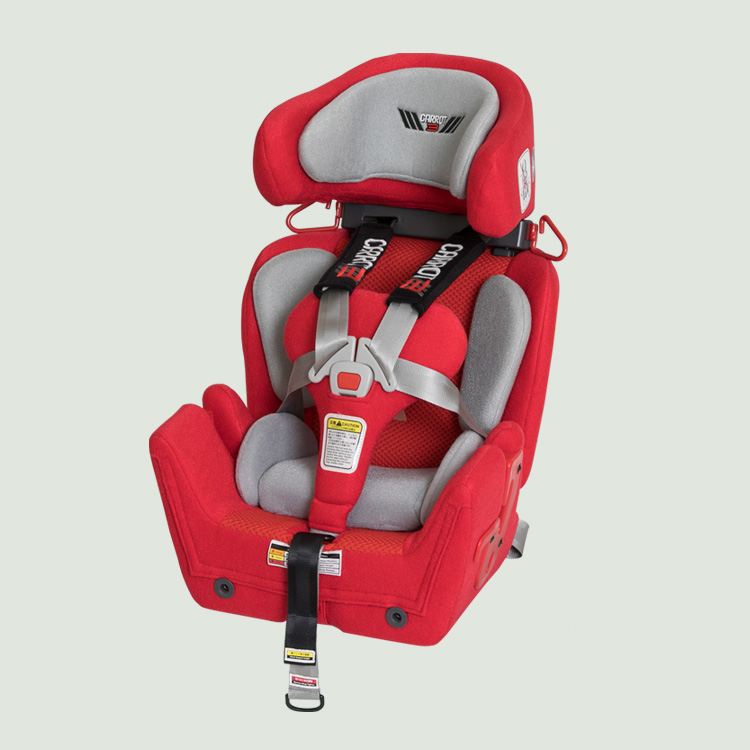 Red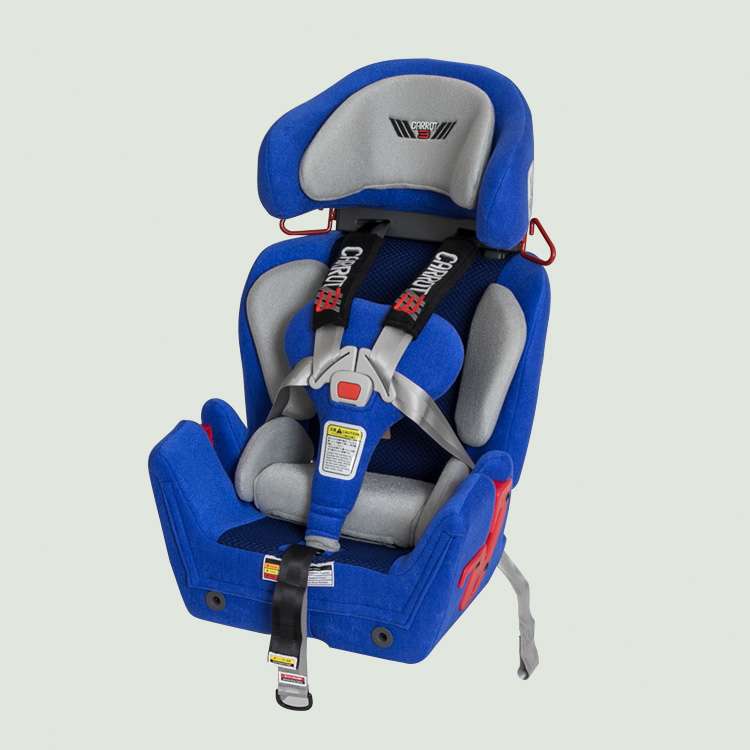 Blue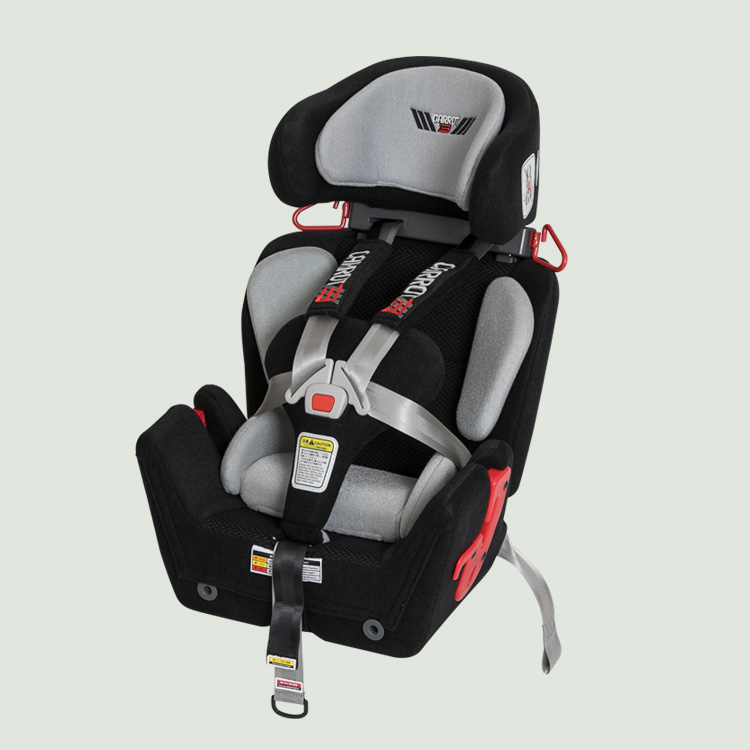 Black
Optional Accessories
The car seat has expansion capability and can be adjusted depending on needs and/or to suit the growing individual.
CARROT 3's infrastructure/frame allows for long term use, factoring in the growing individual. Rather than having to purchase a new seat, the CARROT 3 can be adjusted and configured with optional accessories.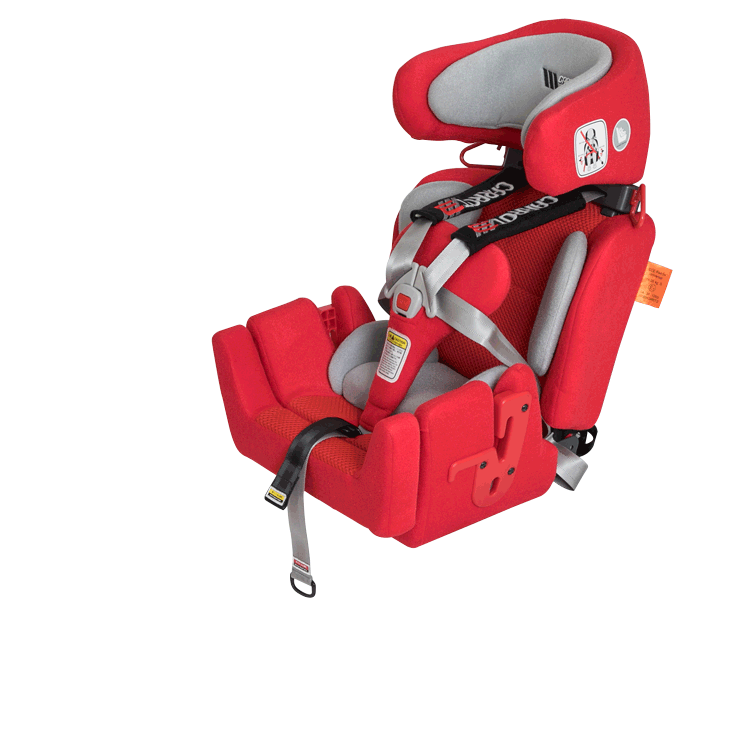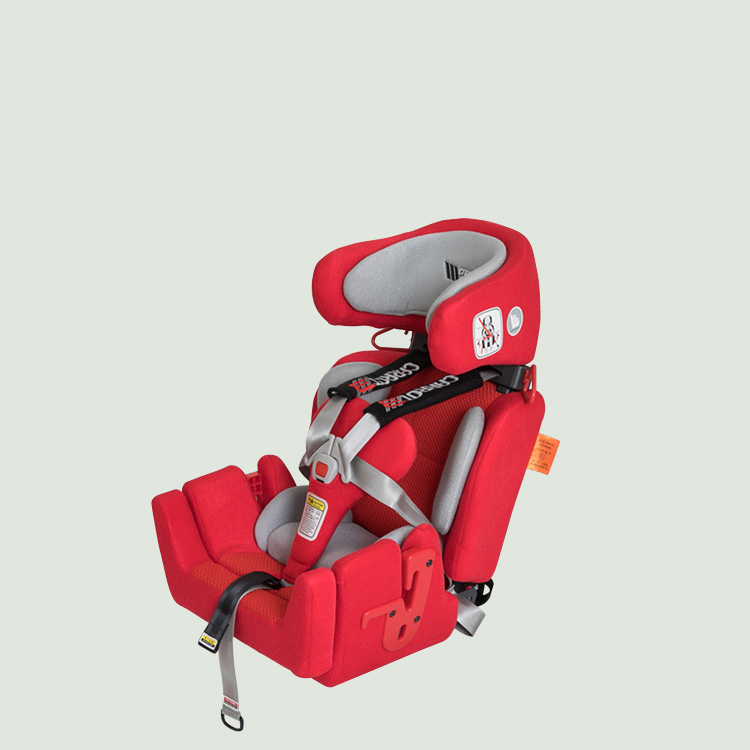 1 – 2 Years Old
Use seat set with Body Balance Pad, according to the body size.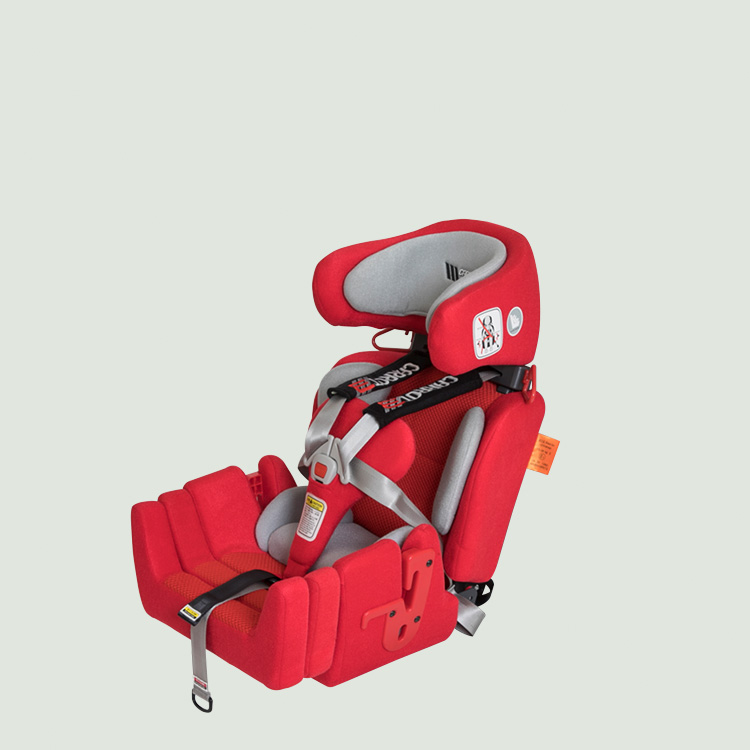 7 Years Old
Add a Seat Extension and a Rodded Seat Extension on the legs and a Backrest Extension.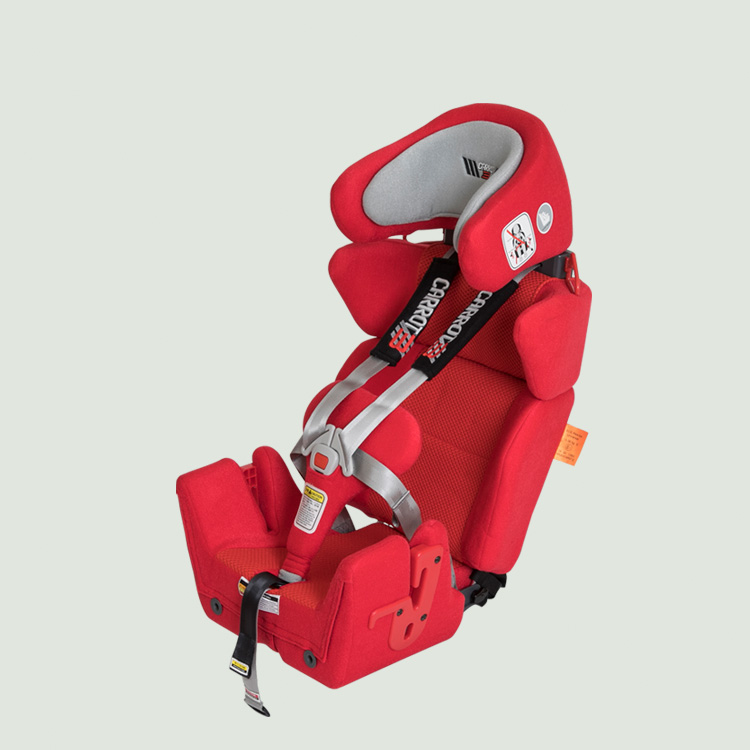 13 Years Old
Add Shoulder Protector Wings and remove useless Body Balance Pad.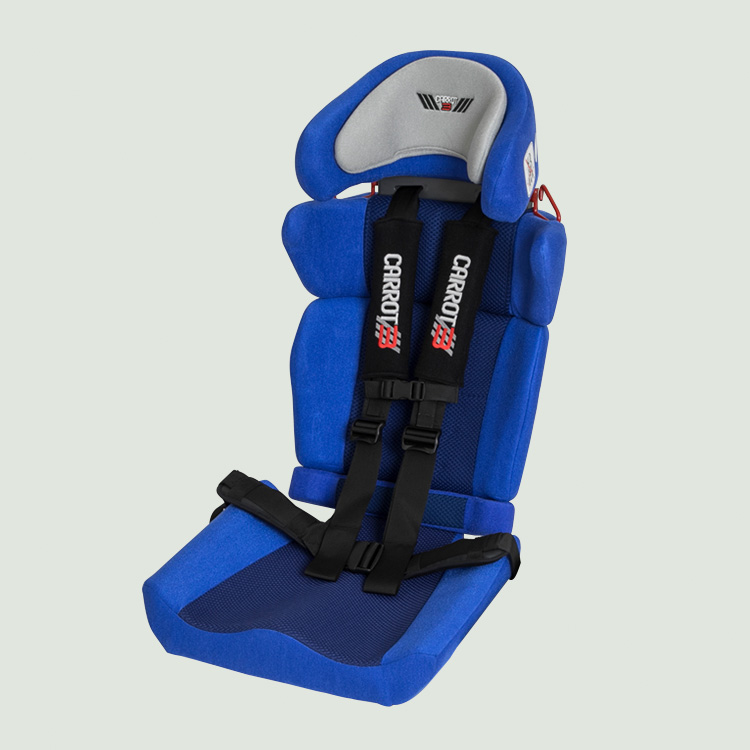 Adult
Exchange the seat to CARROT 3 XL with retaining the backrest.
Related Product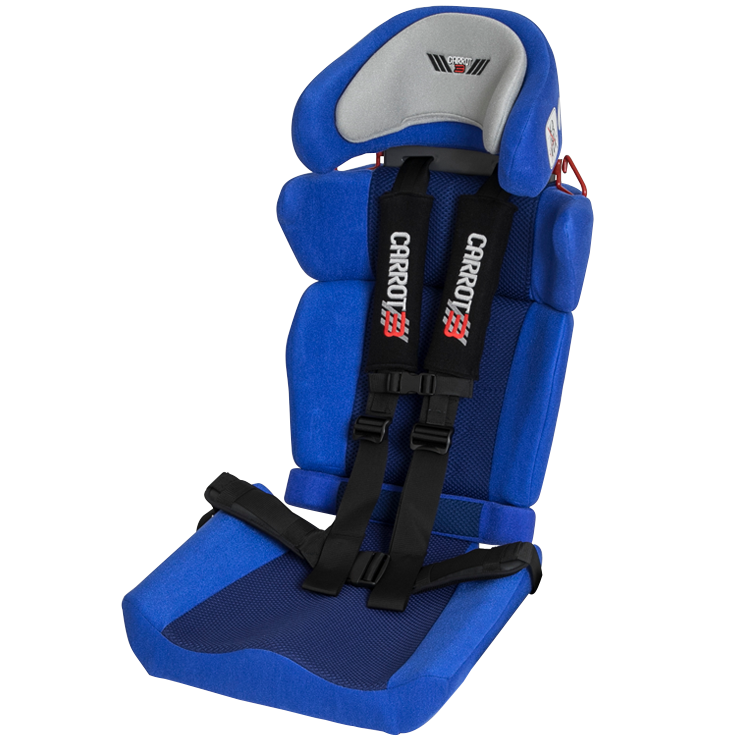 CARROT 3 XL
We now offer seats
suitable for adults.
The CARROT XL accommodates adults with disabilities. Its slim line design works seamlessly with vehicle's fixed seat, offering the lowest elevation possible in line with safety standards.
Specifications & Sizes
The sizes of CARROT 3 in standard setting and with Shoulder Protector Wings.
Suitable User
Allowable weight: 10 – 49kg
Suitable age: 2 – 15 years old
Contact
Use Approved
Service Dealers/Agents
to purchase the CARROT 3
Servicing the CARROT-3 requires a specialised understanding and skillsets along with specifically made components for any repairs. We strongly suggest to purchase, service and/or repair through our approved workshops and/or agents/service dealers. (Please note, they are not sold in car accessory stores.)